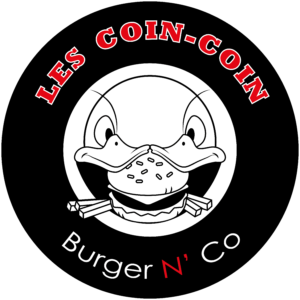 Snack Les Coin Coin :
If you're ever in La Clusaz, try one of their "Du Coin(Coin)" burgers.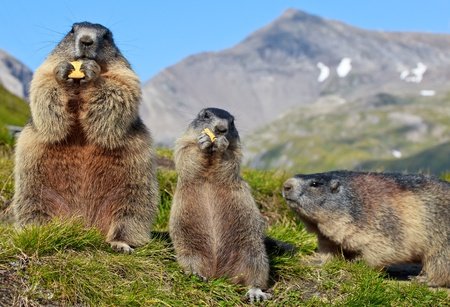 They are not officially partners, but here are some mentions that we would like to mention here.
Thanks to our family and friends for their daily support.
Thank you to our accounting firm Alter Conseil, especially its director Martial who spent a lot of time explaining accounting principles to us and showing us the steps to follow to get started.
Thank you to the Crédit Mutuel in the person of Julie who followed us on the project of the creation of our company.